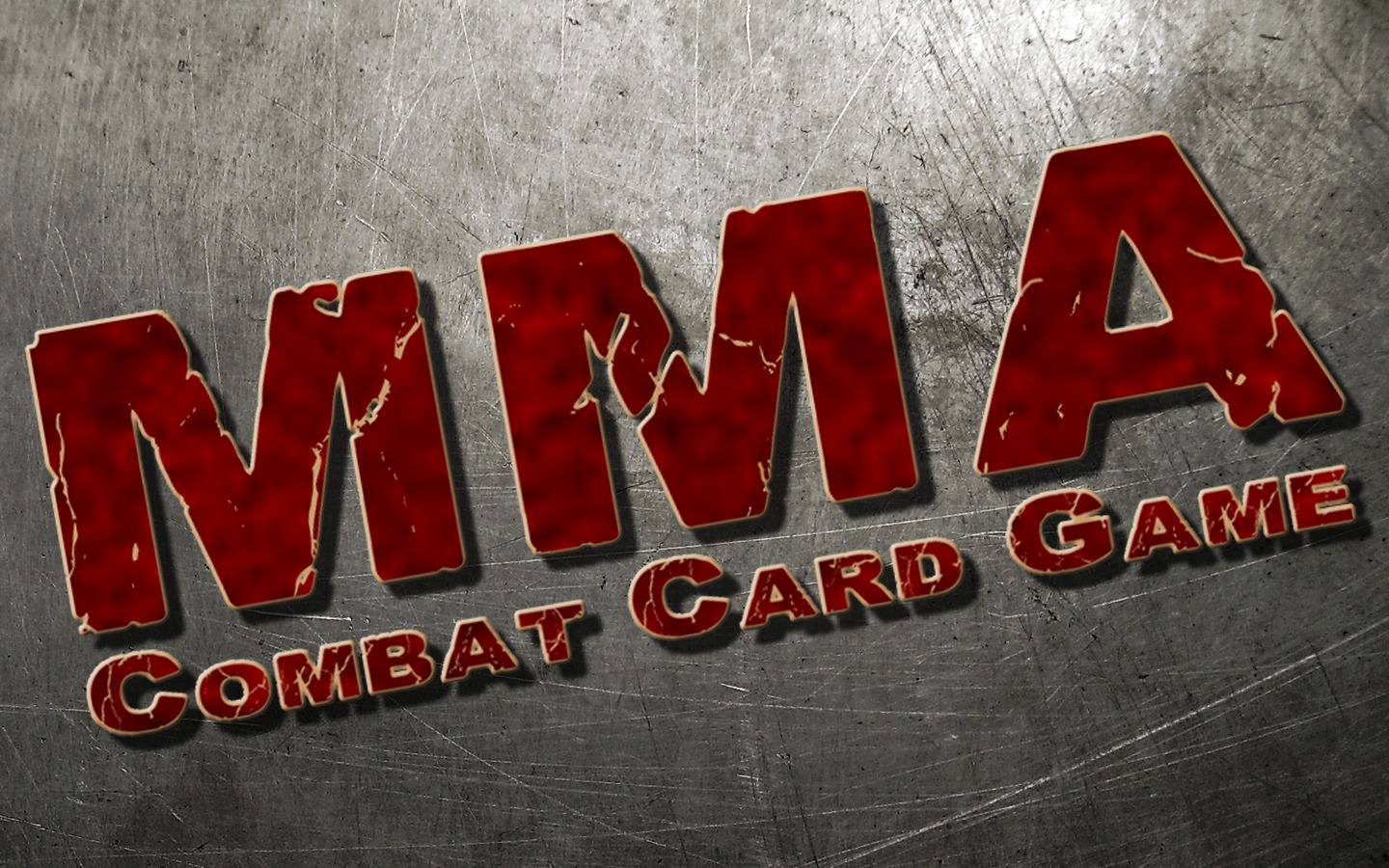 Try out the Print and Play of our game, just download and print the links below.
Additional material suggested:
♦Something to write with and on to keep track of fighter Toughness.
♦Two six sided dice to keep track of the Fight Position and Round, as well as whose turn it is.