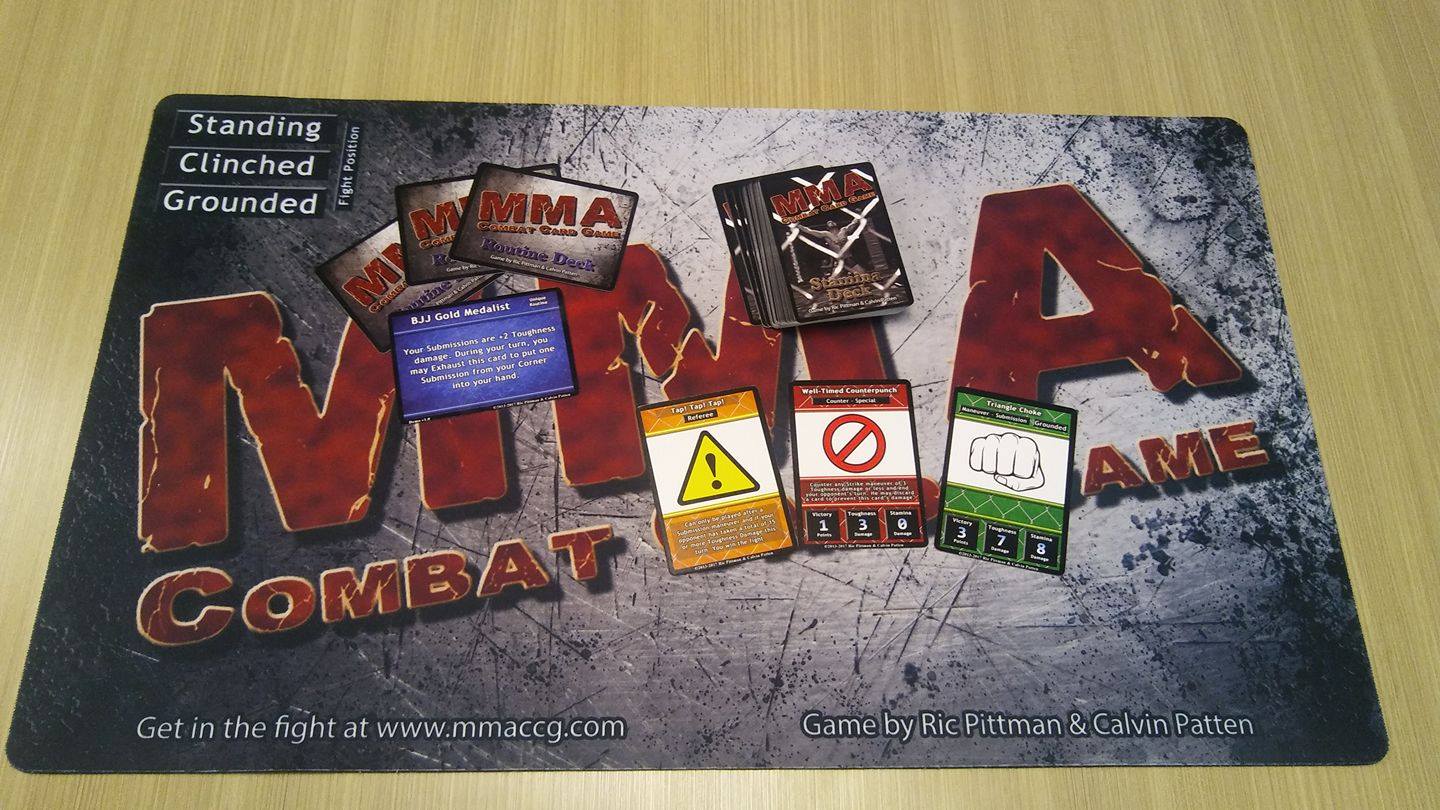 Connect with other playtesters and keep your own entry up-to-date.
---
Playtest Methods:
Prototypes
Description:
Counterbalance Cards & Games is a game store in Charleston, West Virginia. Several of the owners play the game, and keep demo decks on site. Drop in to learn the game in person, or to play one of our other card games, board games, or miniatures games in a friendly, clean environment!

Come find us at:
3624 MacCorkle Ave SE, STE C
Charleston, West Virginia

Or find us online at:
https://www.facebook.com/CounterbalanceCG/
Contact:

Counterbalance Cards & Games
Counterbalancecards@gmail.com
---
Playtest Methods:
Print & Play, Prototypes, LackeyCCG (online), Tabletop Simulator (online)
Description:
I live in the Charleston, West Virginia area. If you are interested in meeting up at one of the local shops or anywhere in driving distance, please reach out to me and we'll schedule something!
Contact:

Mr. Ric Pittman
ccggames@gmail.com
About the Playtesters Directory
As a Playtester, you can add an entry to the directory. Once you add an entry you can click on the entry and edit, or delete it at any time. If you do delete it, you can add your entry again. Please keep in mind, this will be monitored for abuse and spam, and posts may be deleted.