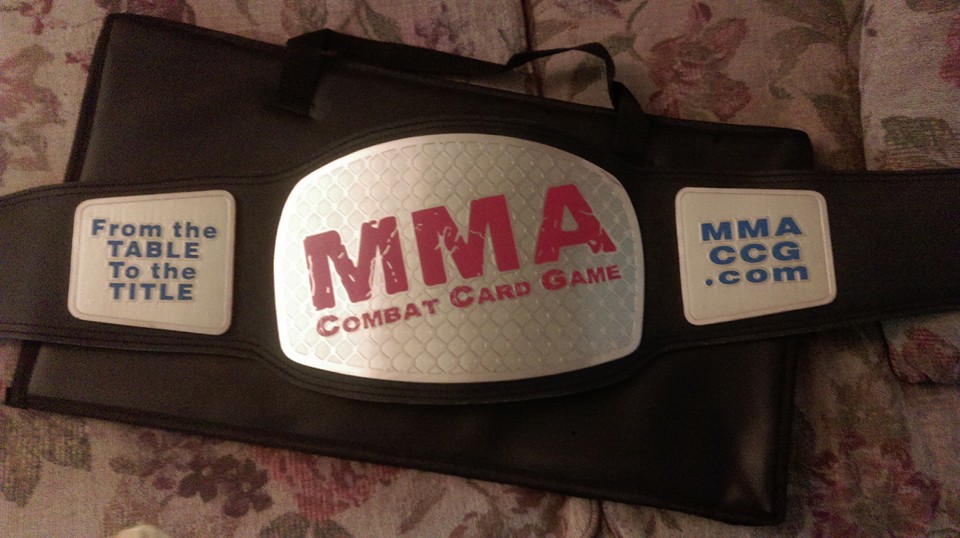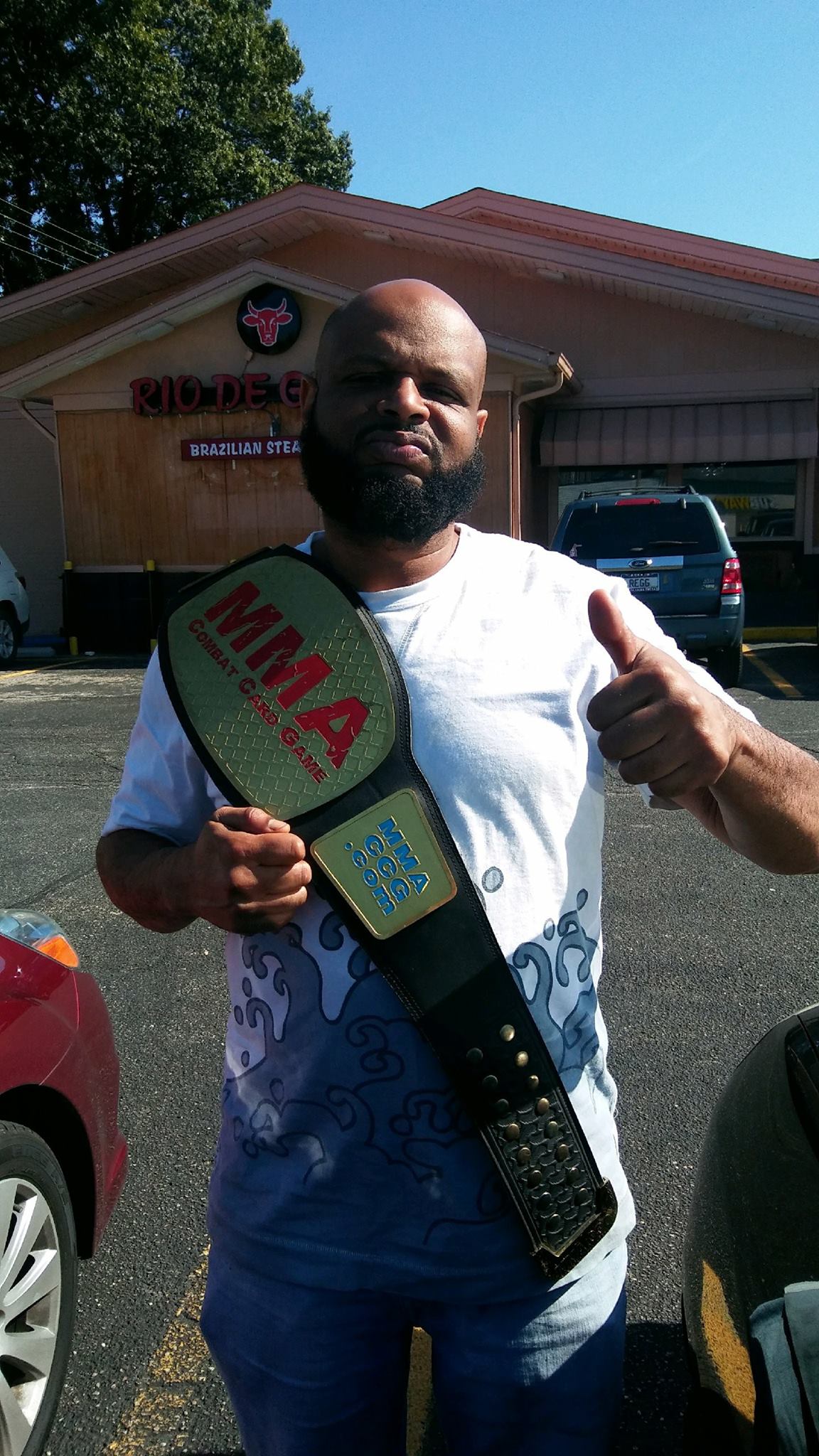 Written by ricpittman

MMAccg Designer

Category MMAccg

Views 3,103

Comments 0
---
CCG Publishing is looking to license photos of in-cage action shots to use for our upcoming card game.
What we are looking for:
Non-exclusive worldwide Commercial Use for a specified duration
Minor Editing privileges (crop, resize, blur)
Non-watermarked Images (We will add a uniform attribution "Photo by XXXX" to each image everywhere it is used.)
How we will use the image:
In Print:
Game cards and other components
Boxes and packaging
Game Accessories
Advertisements (Posters, periodicals, etc.)
Electronically
Advertising
Product images featured on our website and/or mobile app
What we offer you:
Money $$ (We will pay a flat rate licensing fee)
Photo attribution on all images when and where they are used.
Photographer bio on our website and link to your page.
The finished product your image appears in. (This may include promotional cards, complete decks, and any product using packaging that your image appears on, as well as any other game accessory that uses your image.)
What we require to license your image:
You must be able to provide signed model release forms and property release forms (from the fighters/referees and the promoter who's event the image was taken at) and/or a copy of your event photography contract showing you own the commercial licensing rights to the photos.
Images needed:
The image assets we need for the project include upwards of 120 photos. Photos will include in-cage action shots, photos of fighter's training routines and camps, and other backstage photos. We would like to start licensing images as soon as February 2019 and will continue the process throughout the year. If you are interested, please send all correspondence to us via email at readytofight @ mmaccg.com
Add Comment:
Please
login or register
to add your comment or get notified when a comment is added.